As children age, views on truth and lying change: study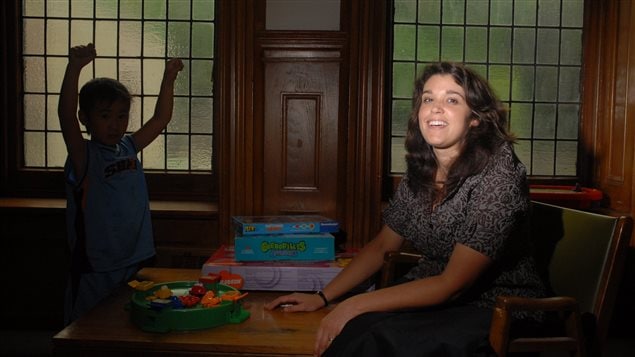 A new study suggests children understand truth and they understand lying, but their evaluation of them change as they get older. Researchers at McGill University studied the behaviour of close to 100 children between the ages of six and 12.
They showed the children a series of short videos in which puppets told the truth or lied. What varied was the outcome: the statements either hurt someone else or it hurt the puppets themselves.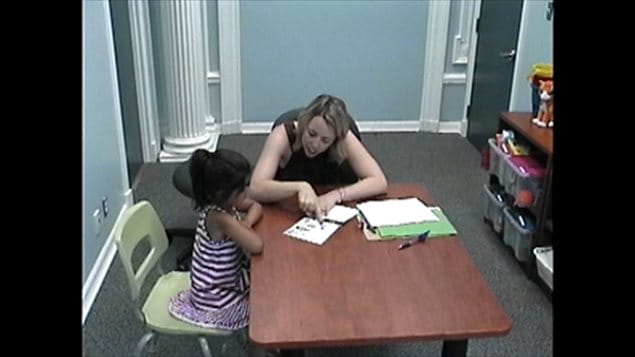 Older children concerned with outcomes
"We found that on the whole, children pretty much think that lying is bad and they're able to distinguish lies from truths. And they tend generally to think that most types of lies are bad," says Victoria Talwar who led the research team.
"But there are two types of lies and truths that they have difficulty with–that they're a little bit more mixed on: one is looking at false confessions. When they had vignettes where the character confessed to a misdeed that they had not done, that someone else had done…and they said that they did it to protect their friend, younger children just saw that as just lies and lies are bad…and they said that should be punished.
Older children understood nuance
"Older children were less negative. They understood that the character was trying to protect their friend to try and help that person and they were less negative about those lies. And they were less likely to see those lies as something that should be punished."
The truth-telling scenarios involved tattling situations where there were negative consequences for someone else if the truth were told. Again, younger children did not see such truth telling as negative. But the older children were conflicted. "They recognized that you were supposed to be honest but they saw the negative consequences to their peers and they were much less likely to say that these truths should be rewarded and they were less positive about them in their evaluations about them," says Talwar.
'Be careful about the messages'
She says the takeaway is: "We have to be careful about the messages we're giving to children and understand how they're developing their understanding of what is good to tell and what is bad to tell. We can adapt how we talk about it to the younger and older children.
"And also (we should) understand…(that) being with your peers may be influencing how children are making decisions about whether they tell the truth or they tell a lie about different types of misdemeanors."
The study was published in the International Review of Pragmatics.
Continue Reading ➤