Public consultations begin to extend parental leave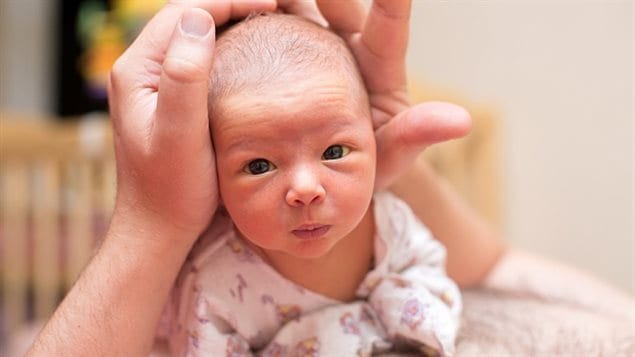 The Canadian government is asking for input online on expanding the benefit payments that parents get when a baby is born. Currently, parental leave may replace part of a parent's salary for 12 months. During the election campaign in 2015, the Liberals promised to extend that to 18 months.
Dedicate parental leave for dads promised
They also promised to include some provisions exclusively for new fathers. This already exists in the province of Quebec, where biological fathers may take five weeks of leave.
In Canada, new biological mothers get 18 weeks of leave and new parents may split between 32 and 35 weeks between them.
Extended benefits not for this year
Before prospective parents get too excited though, they should note the federal budget for this year did not provide for changes to parental leave, but instead said changes to programs would be advanced over the course of the government's mandate. That mandate normally lasts four years.
These consultations will also seek opinions on expanding benefits to people who care for a seriously ill family member.
Continue Reading ➤